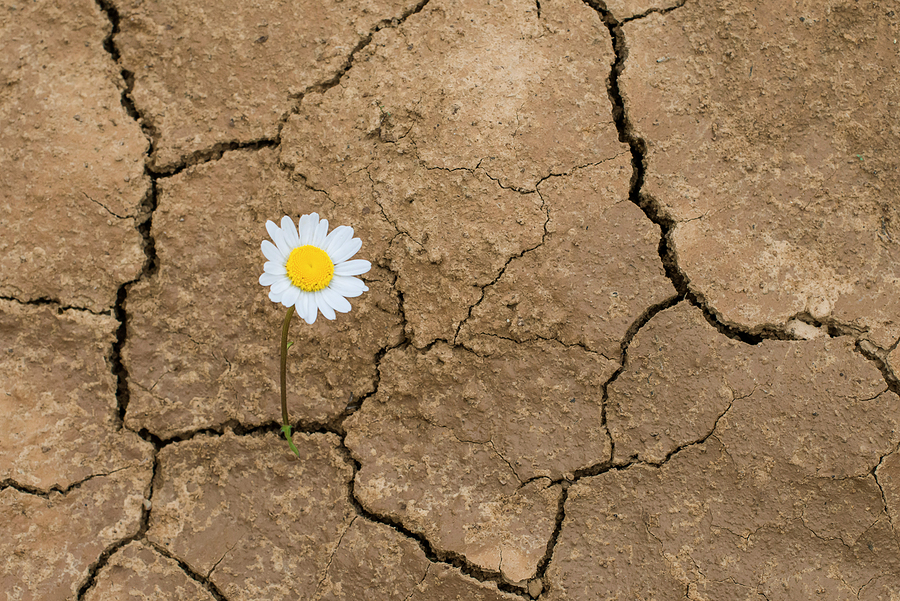 National Suicide Prevention Lifeline – click here
If you or someone you know is in crisis or in danger of hurting themselves, this is an excellent resource. There is a crisis line available to talk with a mental health professional immediately and also resources to help you in finding a therapist or group in your area.
Women's Health Help Hotlines – click here
This list of national hotlines provides anonymous, confidential information to callers, and can answer your questions and help you in times of need.
National Alliance on Mental Illness – click here
The National Alliance on Mental Illness is a great organization that offers an array of support and education programs that help build better lives for the millions of Americans affected by mental illness.