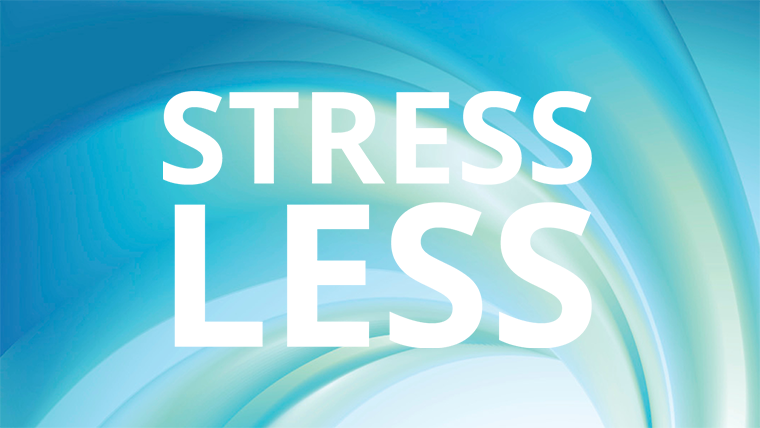 I have two words to say about stress: distressing emotions!
If you want to stress less, you need to start paying attention to your emotions. Your stress and the related problems it causes all stem from distressing emotions that are being ignored, denied or just poorly handled.
In order to manage your stress you need to learn how to manage your distressing emotions—because that's what stress really is. When you're able to get a handle on your emotions, you can get a handle on your problems. Then you'll find the stress relief you've been looking for.
I've curated a selection of blog posts for you with tips and insights on how to relieve your stress once and for all.